This Page Also avialable in:

English

Português

Español
choose what suits you from our tours collection remember that you can always customize your own tour,
and don't hesitate to contact us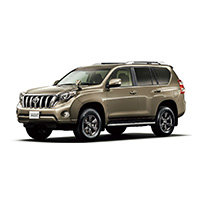 Quality
We have a 4×4 vehicle prepared for your adventure in morocco, with all comfort.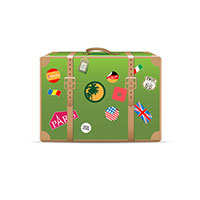 Attendance
We have the best itineraries for your trip. Pack the suitcase the rest is on us.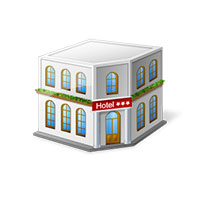 Differential
We have partnerships with the best inns in the Region. The Tranquility you need.
We Provide Tours From all the moroccan cities but, most of our tours started from fes,if you don't find the exact suitable Your choice, please contact us so that we will customize a special Trip for you.
do you have a quick question, about our tours, team, excursion, or even about morocco?!, if you do have any question, suggestion or collaboration.. do not hesitate to contact us. we are available 7 days on the week to serve you the best!